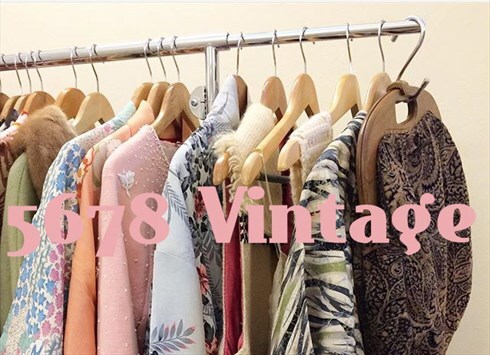 LONDON, UK
North London based vintage boutique. We love prints, colour, textures and embroidery. We've been selling...
Japanese Kimonos
Some of you may have noticed that we've gone a bit kimono crazy recently, so much so that last month we flew off to Japan for a mini buying trip. We've been busy adding our finds to the store over the last couple of weeks, and they'll be plenty more to come over the next month or two (yeah, we went slightly mad, went way over our luggage allowance and then had to ship loads of parcels back to ourselves…whoops!)
Kyoto has always been at the top of our 'dream holiday' list, here are a few pics from our trip.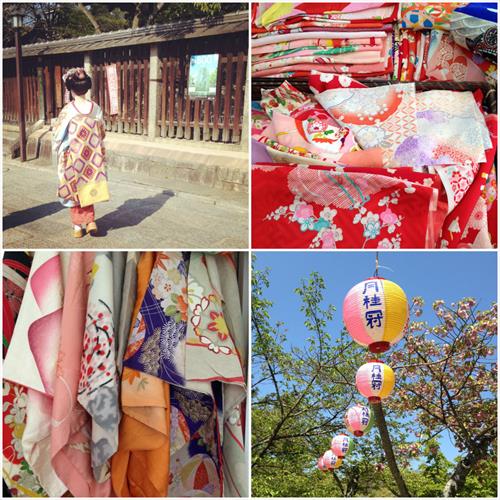 1) Geisha's in Kyoto's Gion district (i think she was instagramming! Slightly ruined the illusion!)
2) Fragments of Vintage Kimonos (i always feel sad when i see vintage garments choppped up)
3) Some of our fave finds waiting to be photographed for the boutique
4) Kyoto Cherry blossoms