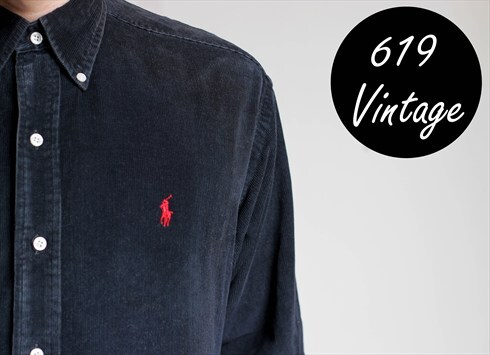 Top Rated Seller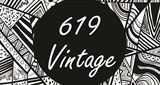 Hull, UK
Here at 619 Vintage we bring to you one of a kind unique pieces sourced from around the world. We specialize...
Transitional Pieces: Vintage Edition
The year is racing and SS15 is quickly approaching. Keep warm and ahead of the trends with our collection of this seasons top picks; chosen lovingly so you don't have to. Including bomber jackets, denims and designers… up your style accolades and adversity in the changing weather and update your wardrobe with our finest handpicked pieces!