Check out our most recent blog post to meet one of the team!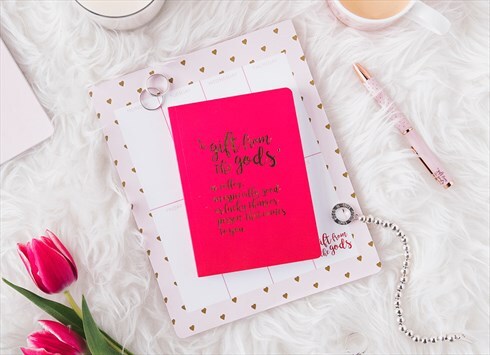 VAT No: GB944153722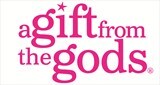 London, UK
Every woman is A Gift From The Gods and deserves some heavenly clothing and accessories. It's a Dream...
3 WAYS TO STYLE YOUR TASSEL KEYRING
Accessorise like a Goddess this autumn with must-have tassels.

Accessories make a good outfit great, and a great outfit amazing; they can make the difference between following a trend and setting it. This means that getting accessories right matters. Luckily, A Gift From The Gods has more beautiful accessories than you'll ever need, always there to add a little sparkle or splash of interest to your favourite looks. We are your fashion fairy godmother and our accessories game is sublime. Today we are looking at one of this season's must-have accessories. So, get ready to shake your fringe find out how to accessorise with tassels.
It's time to get your tassel on with our most-wanted keyrings and be a #StyleSiren.
Study Style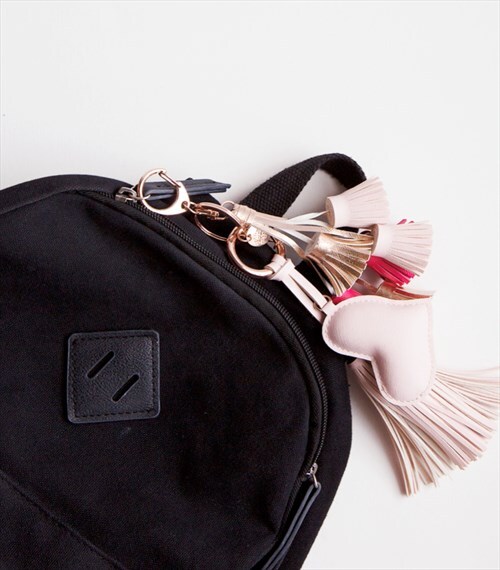 If you're heading back to study this autumn, you want to be at the top of the class when it comes to accessorising. Add one of our colourful tassel keyrings to your trusty backpack and you'll feel like you're ready to tackle anything. Choose the Get Your Goddess On Multi Coloured Blue Tassels Keyring for a dramatic hit of colour that will see you feeling like a Goddess on campus. We love the plum and gold tones for a dramatic autumn/winter accent to your look. Pair it with a navy or tan leather backpack for maximum impact. If you're looking for a tassel with a little more pink appeal then the Calligraphy and Heart Pink Tassel Keyring could be the perfect match for you. Keep your heart on your backpack with #AGiftFromTheGods.
Travel Chic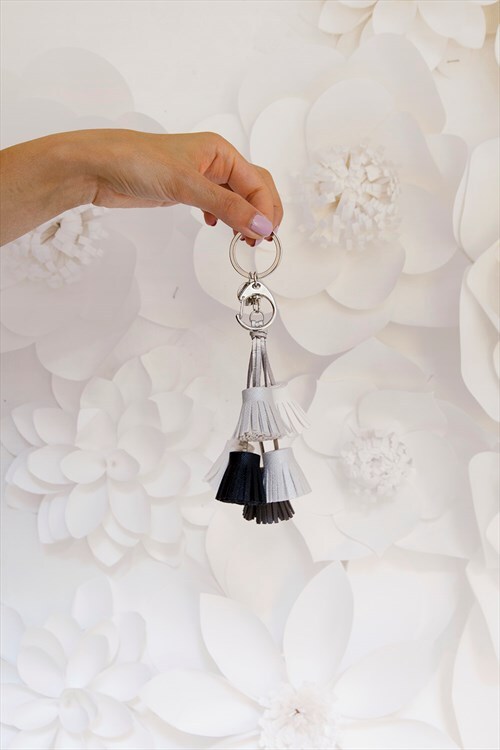 Epic weekend away with the girls? Or romantic break with your beau? Whatever the occasion your luggage shouldn't be letting your look down when it comes to style. Reinvent a drab case or weekend bag with a shot of colourful fringing. If you're a Goddess who likes to keep things chic and refined, then the A Gift From The Gods Multi White Tassels Keyring could be your perfect travel partner. Using a subtle monochrome palette and flashes of silver, this is an accessory that is sure to get you noticed. Pair it with your favourite black overnighter for a sleek finish.
Weekend Fashion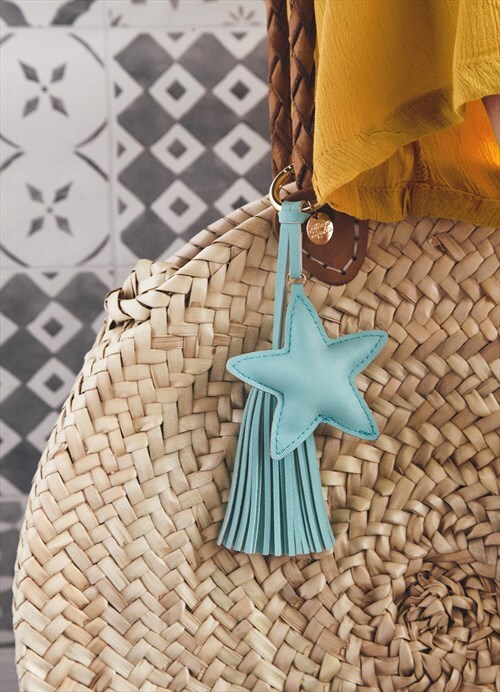 Your crossbody may be one of your style staples but even the most gorgeous handbags need a little extra sometimes. Personalise your look with one of our tassel keyrings to raise your weekend fashion game. We think the Dream Odyssey Star Aqua Tassel Keyring is the perfect accent to your weekend. In dreamy aqua, it features a star charm and tassel detail that's bold enough to make a statement without ever overpowering your favourite bag. Add it to your shopper, your crossbody or your practical tote to add impact.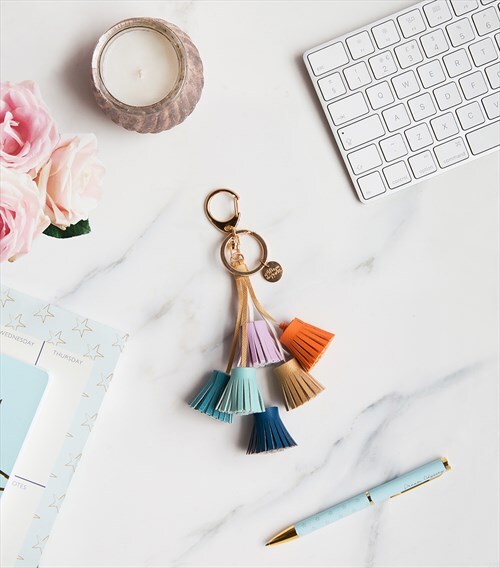 Inspired to let some tassel love into your wardrobe? Explore the full collection along with our other gorgeous accessories in our online store right now. We have tassel keyrings from each of our distinctive design stories. So, #GiftSomeLove to yourself with some new season accessories. You know you deserve #AGiftFromTheGods.