Check out our most recent blog post to meet one of the team!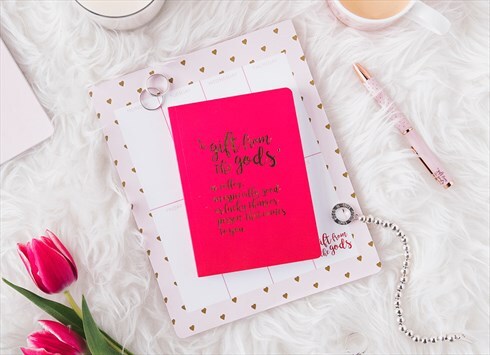 VAT No: GB944153722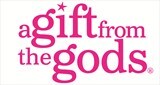 London, UK
Every woman is A Gift From The Gods and deserves some heavenly clothing and accessories. It's a Dream...
GET YOUR GODDESS ON AT LONDON FASHION WEEK
Make your fashion mark with A Gift From The Gods
Fashion week is already upon us and 2018 looks set to be more fabulous than ever before. The bi-annual event sees the world's fashion royalty descend on the capital for five days of high-drama and high-fashion, with influencers, bloggers, models, and fashion lovers showing up on the front row and at the city's hottest spots in their fiercest street style. The A Gift From The Gods team had a fabulous time at the show, soaking up the exciting atmosphere and mingling with the stars.
If you're running around between shows over the next few days, you need some essentials to keep you on schedule and in fashion. Luckily, A Gift From The Gods has everything you need to be LFW ready. Here are our top tips for keeping cool, calm, and gorgeous over the next few days. #GetYourGoddessOn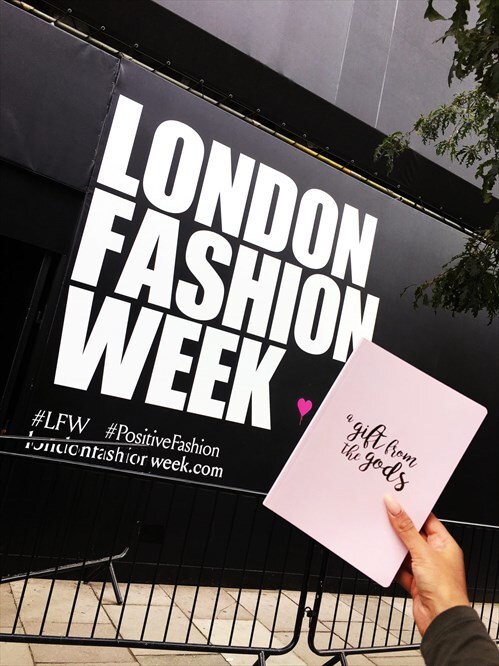 Get Your Show Schedule Sorted
You don't want to miss the shows that everyone is talking about, so keep on top of your schedule with one of our A Gift From The Gods weekly planners. With plenty of space to organise the biggest shows and afterparties, it will quickly become your London Fashion Week saviour. We say that only a planner fit for a Goddess will do this week, so make sure you choose the Get Your Goddess On Crowns Grey Weekly Planner. And for keeping notes on next season's biggest trends, you need a gorgeous notebook and pen that won't look out of place on the front row. Grab the glittering A Gift From The Gods Dotty White A6 Spiral Notebook and coordinating A Gift From The Gods Geo White Pen now.
Make Sure Your Accessories Stand Out
You don't want to be underdressed for London Fashion Week, where more is always most definitely more. Add a little sparkle to your favourite show-ready look with pieces from the A Gift From The Gods jewellery collection. We think the AGFG Silver Multi Chain Necklace is guaranteed to get you noticed. Or add a pop of colour to your look with our latest pink #AGIFTFROMTHEGODS tote, free when you join our mailing list . It's perfect for carrying all your must-have stationery and cosmetics. Don't be surprised if everyone wants to know what you're wearing. Make sure you tell them you love A Gift From The Gods.
Grab Your LFW Essentials
It can be hard to keep your look flawless when you're running around on foot or by tube between the capital's most fashionable destinations. That's why you need your beauty essentials on hand for touch-ups on the go. Our fabulous clear pouches let you carry your cosmetics favourites in style, allowing you to grab exactly what you need, when you need it. Choose between four distinct designs for a pouch that reflects your fashion personality. We have a soft spot for the classic A Gift From The Gods Slogan White Clear Pouch with clean white and silver embellishment.
Whether you're hitting London Fashion Week or catching up with your favourite shows by livestream at home, A Gift From The Gods has everything you need to live your most stylish life. Check out our online store today.