CHECK OUT OUR NEW SPRING/SUMMER 2018 HOT LOOKS. QUOTE AMOS01 TO RECEIVE 15% OFF YOUR FIRST ORDER!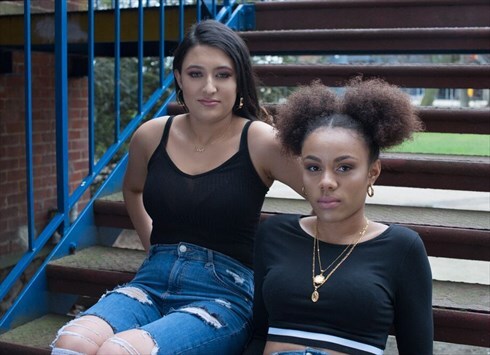 BEDFORD, UK
A MIX OF STYLE is all about having the latest fashion Jewellery pieces mixed in with 90s influenced looks...
Come check our a exclusive offers today with 50% off jewellery items, a one off chance for such low prices!!!!
Hey all you cool cats come check out our new jewellery products at A Mix Of Style, offering the latest must have fashion items with a vintage and retro look mixed into the pot! As we have just launched and are still celebrating we are giving 15% OFF ALL your order,s just quote AMOS.