CHECK OUT OUR NEW SPRING/SUMMER 2018 HOT LOOKS. QUOTE AMOS01 TO RECEIVE 15% OFF YOUR FIRST ORDER!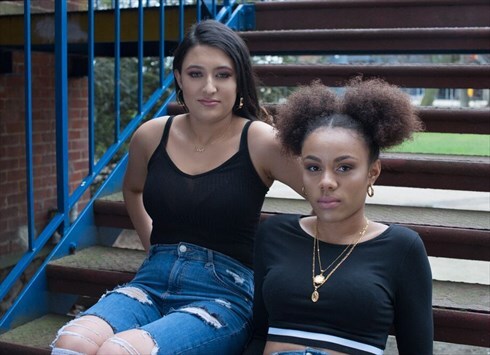 BEDFORD, UK
A MIX OF STYLE is all about having the latest fashion Jewellery pieces mixed in with 90s influenced looks...
50% OFF MADNESS!
Come check our a exclusive offers today with 50% off jewellery items, a one off chance for such low prices!!!!