New funky initial necklaces and earrings are landing soon on Marketplace so watch this space!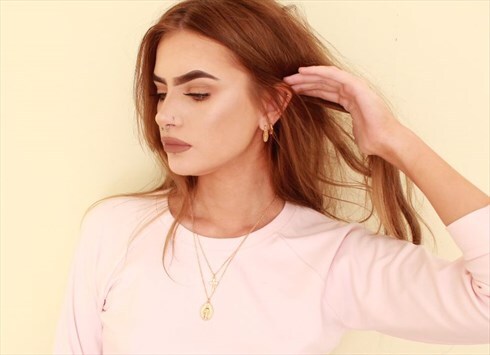 BEDFORD, UK
A MIX OF STYLE is all about having the latest fashion Jewellery pieces mixed in with 90s influenced looks...
Slay.....Best sellers back in!
Check out our vintage twisted gold and silver hoops, back in stock and only £7.99 to buy!!