VALENTINES OFFER: QUOTE AMOS1 AND RECEIVE 15% OFF ALL PRODUCTS PURCHASED WITH A MIX OF STYLE!!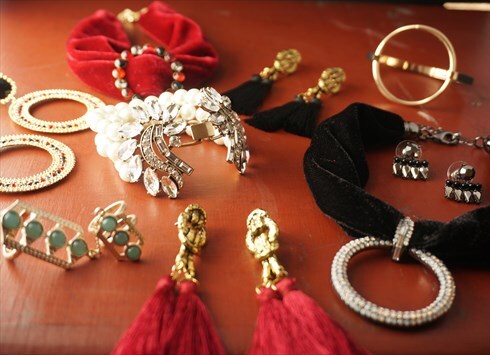 BEDFORD, UK
A MIX OF STYLE is all about having the latest fashion Jewellery pieces mixed in with vintage and retro...
We have launched yaaaaaaaaaaaas!!!!!
Hey all you cool cats come check out our new jewellery products at A Mix Of Style, offering the latest must have fashion items with a vintage and retro look mixed into the pot! As we have just launched and are still celebrating we are giving 15% OFF ALL your order,s just quote AMOS.
So go ahead you trend setters and start buying :-)
AMIXOFSTYLE xoxo