BACK TO UNI? WE'VE GOT LOADS OF FRESH WATCHES BEING ADDED EVERY WEEK!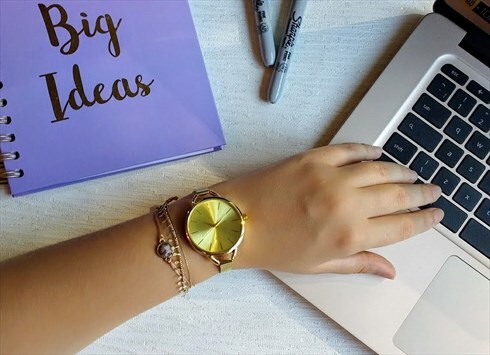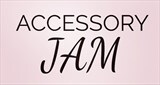 Betchworth, UK
Hello, I'm Caroline! My Boutique Specialises in Classic, Modern and Traditional Timepieces x
Keepin' it Old School!
Timeless design never goes out of style- just take a look at our super gorgeous Classics!
Featuring a genuine leather strap, traditional roman numerals and available in three face shades. Premium quality without the price tag! £9.95 for a limited time… Perfect for back to Uni!