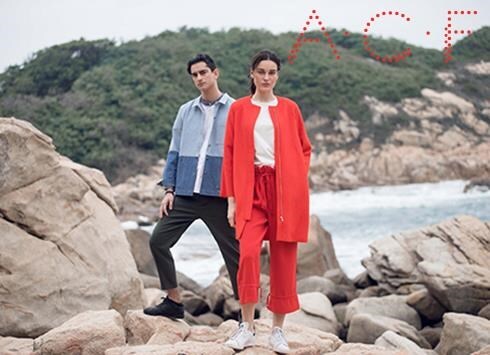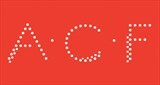 Kwun Tong, Kowloon, Hong Kong
A.C.F is a street wear brand mixing contemporary Scandinavian minimalism with bright bold colours, which...
We launched our first A.C.F collection only 6 months ago and although it feels like it has been 6 years, we know that we are only at the beginning of our adventure. In saying this, we are so lucky to have already had so much love from you guys! Thank you!

Did you know that Fashion is one of the dirtiest industries in the World? That's pretty gross, considering how glamorous the industry portrays itself to be. Indeed, about 150 billion new garments are produced every year around the world and this number is only increasing thanks to those irresponsible fast fashion brands…you know who…