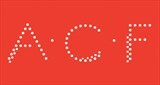 Kwun Tong, Kowloon, Hong Kong
A.C.F is a street wear brand mixing contemporary Scandinavian minimalism with bright bold colours, which...
5 A.C.F Wardrobe Staples To Live A More Sustainable Life
Did you know that Fashion is one of the dirtiest industries in the World? That's pretty gross, considering how glamorous the industry portrays itself to be. Indeed, about 150 billion new garments are produced every year around the world and this number is only increasing thanks to those irresponsible fast fashion brands…you know who…
The industry uses enormous quantities of land and water to produce its goods. Approximately 2,700 litres of water is required to grow enough cotton for 1 T-Shirt. Yep, cotton is a thirsty and needy little plant! Not only does it drink up more than its fair share of water, but it needs a huge surface of harvested land: 13 square meters for the production of only 1 pair of jeans. Oh man, that's crazy! As if that wasn't enough, textile dyeing releases more than 72 toxic chemicals into our waterways, affecting the surrounding land, our oceans and the vulnerable people who don't have access to fresh, clean water. I know this is a lot of info, but we should also consider the additional energy, carbon emissions, and waste which is created through the transportation and the use of packaging for our clothing.
Start Caring, Now!
Wondering what you can do to live a more sustainable life? Here's our easy list of small things you can start doing:
- Wash less (your clothes, not you. Please, do not stop showering)
- Use cooler temperatures on your machine to reduce your energy and water consumption.
- Think carefully before you buy, at A.C.F we think that a little of something is better than a lot of nothing.
- When you get tired of your clothes don't throw them away, donate them. The average American throws away 82 pounds of textiles every year.
- Look for new ways to reuse your clothing.
5 wardrobe staples to have a more sustainable lifestyle
We've selected 5 essentials from the latest A.C.F collection to help you combine style and sustainability. It's about building your wardrobe around things that you love, prioritizing longevity and removing the noise from short-lived trends.
1. Adeline Coat: This coat is vegan, meaning it doesn't support the cruel, unethical and extremely polluting leather & tannery industries.

2. Alloway Shirt: Although being 100% cotton, we have saved this fabric from ending up in landfill before its time and giving it another lease on life.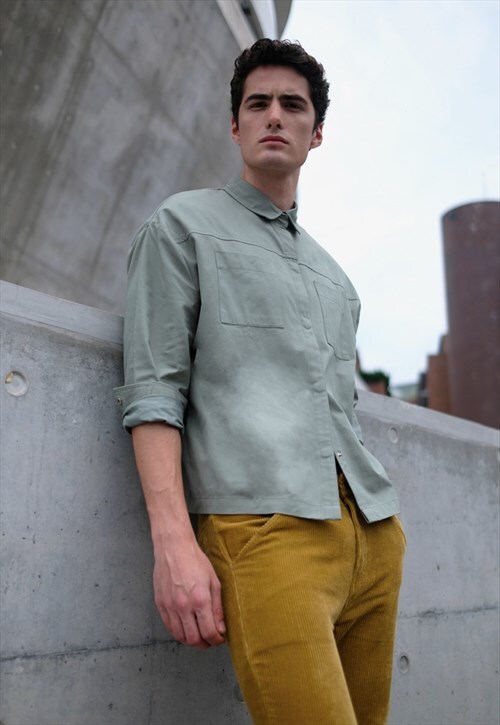 3. Abbey Blouse: We love this blouse – the color, shape and fabric. Made of 95% polyester it is easy to care for, resists wrinkling and is incredibly durable. Meaning it will last for ages before waring out! We're super proud that this fabric was also rescued from landfill.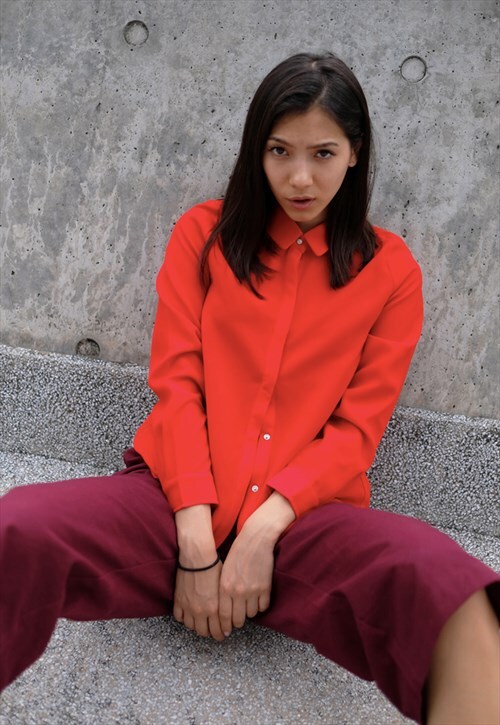 4. Apsley Bucket Backpack: Another of our vegan products, being faux leather! This classic drawstring backpack can be used again and again – never going out of style.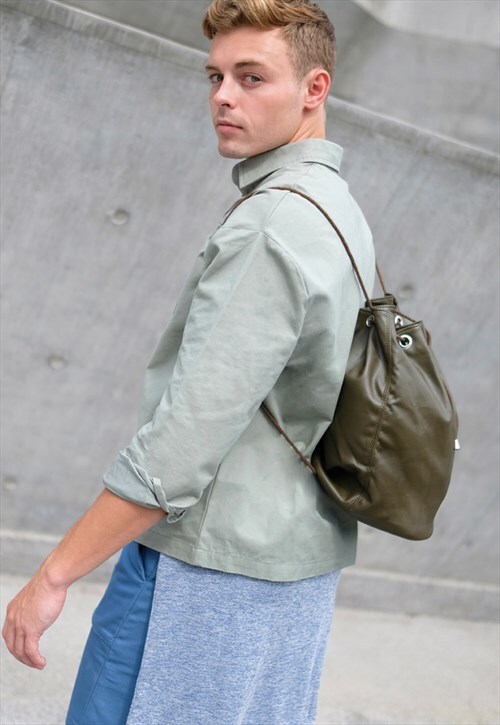 5. Arlington Chino: Adding to the cast of staple pieces, this chino is made from recycled cotton drill, giving it a new purpose.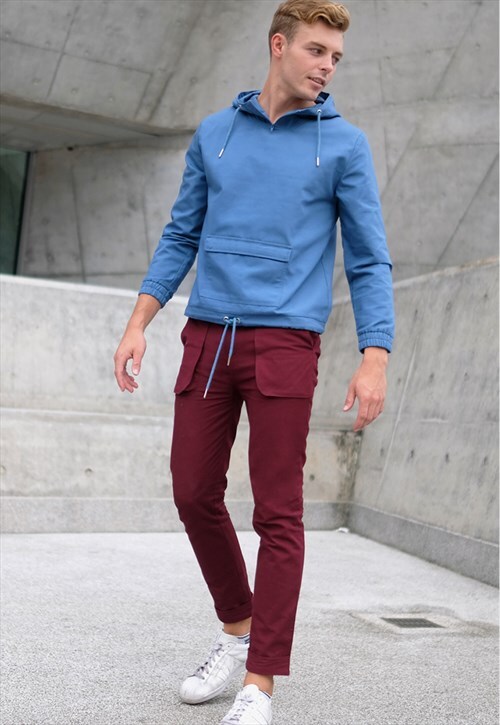 You can find all these products on our ASOS Marketplace boutique!