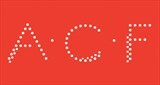 Kwun Tong, Kowloon, Hong Kong
A.C.F is a street wear brand mixing contemporary Scandinavian minimalism with bright bold colours, which...
Our 30 Piece Principal
The 333 challenge has taken off globally; it is the minimalist fashion challenge that involves you keeping your wardrobe to less than 33 items for 3 months. Those who have tried the challenge have found that they have reduced stress, opened up space in their wardrobe, and helped them towards decluttering the rest of their life. The benefits of minimalism are known to bring better health, clarity of mind, more time, and more money. This is a movement towards minimalism that we at A.C.F wholly support and is at the core of our values.
A.C.F practices minimalism in our design and in our business style. We only hold 30 items of each piece in stock. This makes our product unique and exclusive, moving you further away from the fast fashion trends. Limited edition items make each A.C.F design that you own a lifetime item, as it is only available for a short amount of time, and can not be found anywhere else. We believe the rarity of our designs brings added value to them, and we encourage our customers to love and care for them for life.
To ensure a minimalist lifestyle for our customers our collections are designed to mix and match, consisting of co-ords that are in complementary colour palettes that can create several different outfits with just a few essential pieces. Furthermore, they are designed to carry you through the seasons, the vegan, recycled fabrics that they are made of are light and comfortable, but can be layered with other items in the collection to keep you warm in cooler climates.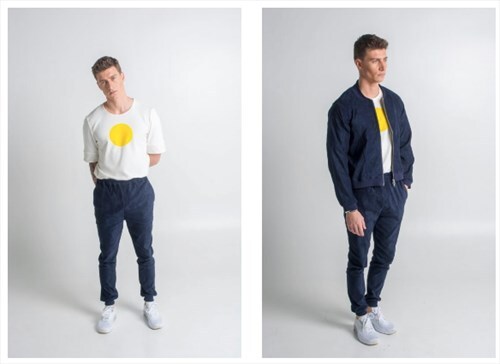 Our belief in manufacturing low stock has its environmental advantages too of course. Holding only 30 units per design means that we often sell out of each piece, therefore we do not have any waste stock that goes into landfill. High street brands flood landfills with stock that they do not sell, with 26 billion tons of textile waste being thrown away each year in the U.S alone. Many fast fashion brands choose to throw away rather than donate or recycle their left over stock as it is a quicker, and cheaper option. This disrespect for the environment, the labour that went into making the clothes, and the clothing industries reputation is distressing.
Manufacturing a large number of units is are a huge risk when looking at the environmental impact. The resources used and carbon emissions produced to manufacture these clothes is monumental, and if they are not sold, this was all in vain. A.C.F recognises this and we do all we can in our power to avoid this.
So join us in our love for the number 30. Stock your wardrobe with minimalist, versatile, classic pieces that A.C.F offers, and pave the way to a stress free, low waste life.