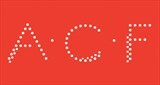 Kwun Tong, Kowloon, Hong Kong
A.C.F is a street wear brand mixing contemporary Scandinavian minimalism with bright bold colours, which...
Screen Printing with Print House Hong Kong
A new season is upon us and you guys are expecting new drops from all of your fave indie brands. Honestly though, it's so difficult to justify the environmental impact the production of a new collection every 6 weeks (al a public enemy No 1 – Zara) has on the environment.
Luckily aside from only using recycled fabrics we are also championing our values by releasing some super limited edition upcycled pieces
Launching on Friday you can get your hands on hand printed Drake Tee's, bleached denim co-ords, killer summer statement pieces and who doesn't love short shorts?
Our tee printing day was awesome so we wanted to share the process with you guys. Take a peek…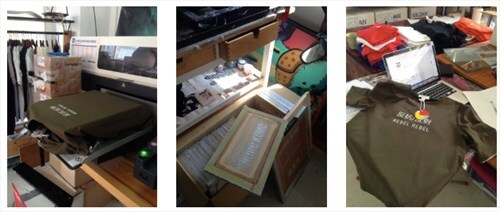 To print the drake tee's we partnered up with Print House, a Hong Kong based printing company located literally around the corner from our studio.
Minimal carbon footprint ✓
The tee's made from recycled fabric and printed with non-toxic dyes are super eco-friendly and each is a unique, limited edition.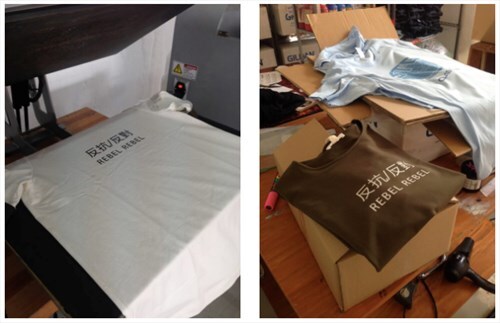 Corporate transparency means to voluntarily share information about a business' environmental impact and ethical strategy. We choose to eliminate the use of any jargon that could leave you feeling confused or unsure, being clear about our supply chain allows you to see that ours in an ethical and eco-friendly process, so you can justify your purchases and vote with your $. It's about respect and a genuine relationship.
We should all be demanding this of our retailers, if in doubt publicly urge them to #proveit