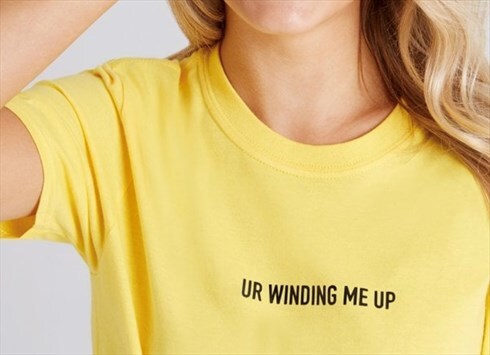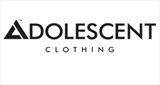 KINGSTON UPON THAMES, UK
Adolescent Lifestyle is all about making a statement, having an opinion. Our limited edition designs...
Emphasised Eyes
When it comes to emphasised eyes, everyone would want to enhance their own eye colour surely? Enhancing your eye colour would result in them really standing out and looking really bright – I bet you would get people complementing on how beautiful your eyes were in an instant!
How do I do this do I hear you say? Its all about choosing to wear the right colours to complement the colour of your eyes! It's a great tip for parties when you can perhaps be a little more adventurous with the outfit choices you make, taking into account these top tips:
Eye colour: pale blue – try wearing lilacs or pastel pinks to really bring out the blue hue
Eye colour: mid/dark blue – opt for those peach and golden clothes they work fabulously with your eye colour
Eye colour: light brown – honey brown or khaki green's are the way to go
Eye colour: dark brown – you want to go for an outfit that incorporates toffee brown and/or olive green colour's
Eye colour: pale green – lavender or blue-grey hues will really make your eyes 'pop'
Eye colour: dark green – peaches and plums are a great choice for you
Eye colour: hazel – go for those earthy moss greens or even purples to make your eyes catch everyone's attention