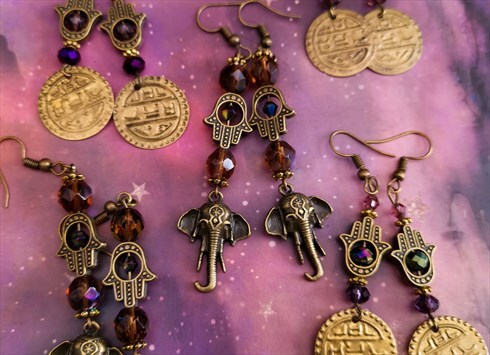 Top Rated Seller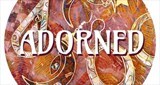 DONCASTER, UK
We're a mama and daughter team living it up in Yorkshire. People and planet are our top priority! If...
Behind the Scenes in Patchouli Garden
Hey hippies,
As I touched on in a recent post, I am totally loving getting back into organising proper photoshoots complete with models and photographers. Recently the wonderful Becky Broodbakker got in touch about collaborating with Adorned. She's primarily a 35mm film photographer, with a love of all things boho and 70s (both myself and her genuinely follow all the same people on Depop and Insta, it's eery!) Just look how gorgeous her work is: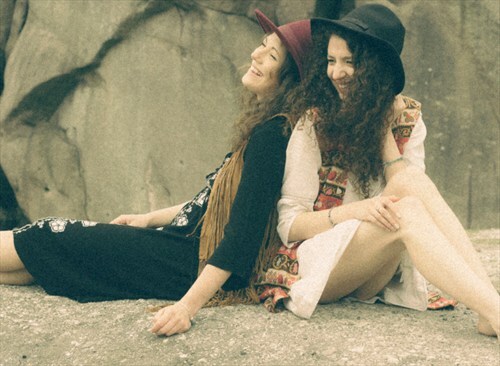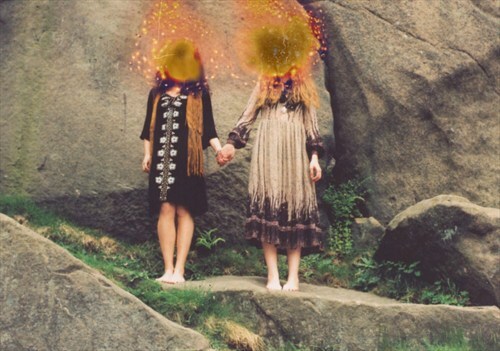 Obviously we couldn't say no to this! With her being Midlands based, I hopped on a train with my bike to scout out locations in my hometown of Nottingham. Wollaton Hall came up trumps. With its sprawling grounds, sparkling lake and Camillia house with beautiful flowers it was the perfect place to shoot. I've been visiting Wollaton since before I can remember, and even now cycling round I found new parts to the grounds (including some marhsy bits I definitely shouldn't have been because my new docs came out covered in mud).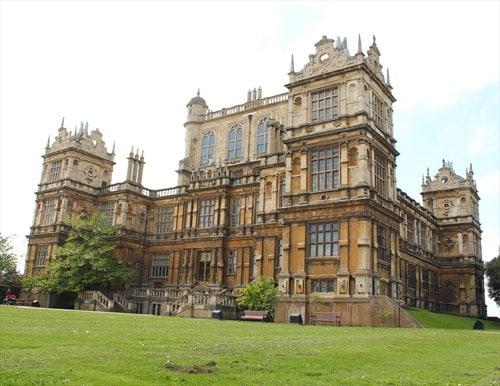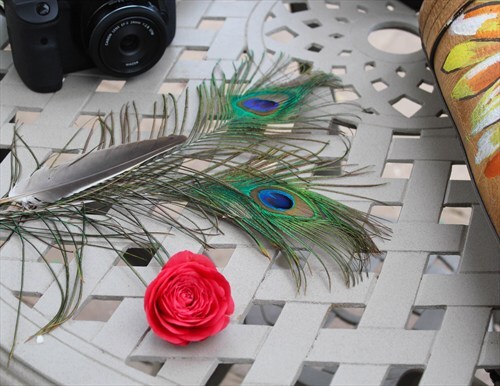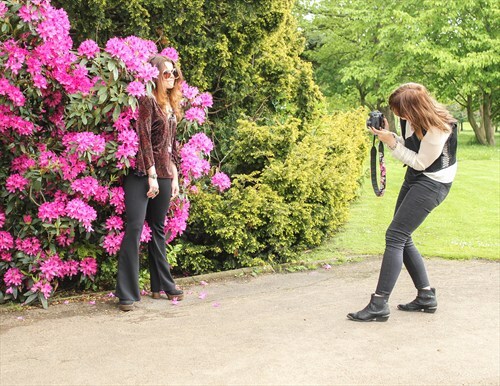 We had the lovely Connie come down from Leeds, and Grace from Manchester to model. If you've been following Adorned for a long time you'll recognise Connie from earlier shoots!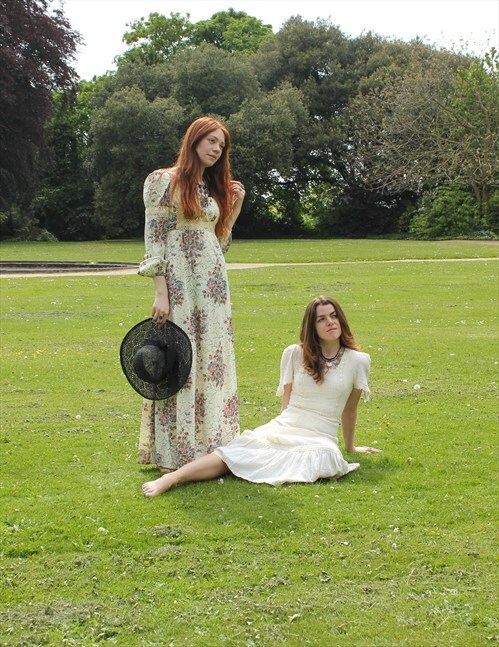 There was just so much to explore during the shoot – so many places to take lovely photos. We did the first half of the shoot in the camillia house (like a big glass greenhouse) and round the hall and, after a tea break, wandered down to the lake for the second half of the photos. Which did include some awkward changes as there wasn't strictly anywhere to get changed privately…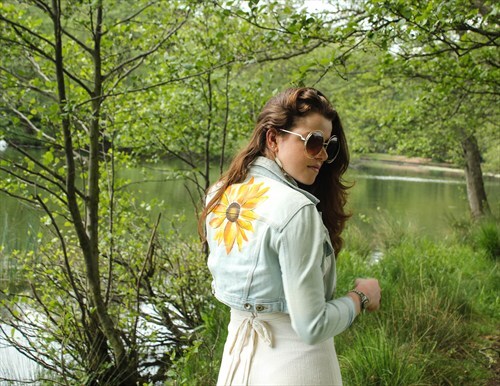 Here are a few photos I took when I wasn't either hastily sorting out outfits or just stood watching them in awe! And here are a couple of sneaky peeks at the photos Becky took: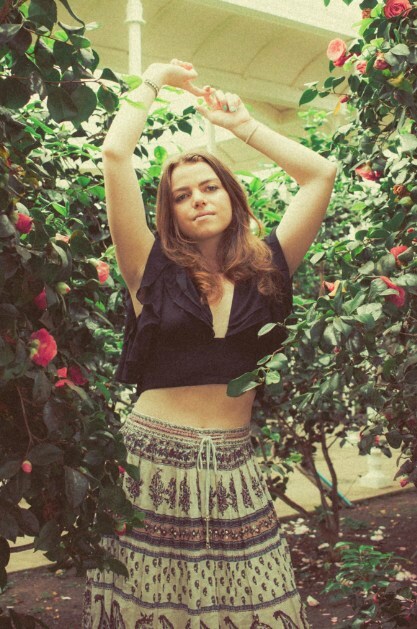 The collection, named 'Patchouli Garden' will be released in two halves on our website, Depop and ASOS Marketplace The first half will come out on Friday 17th June, and the second half the Friday after. Keep your peepers on our instagram for updates.
Sarah x