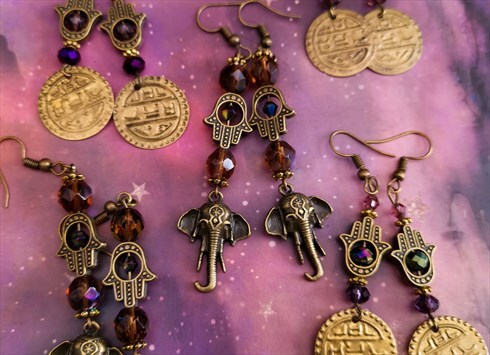 Top Rated Seller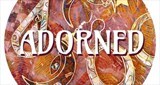 DONCASTER, UK
We're a mama and daughter team living it up in Yorkshire. People and planet are our top priority! If...
How You Adorn Yourselves | August
Hello hippies,
Not to brag, but I think we have some of the most beautiful and creative customers! Here are some snaps from our Adorned ladies from the past month. If you see something you like, chances are it's on our ASOS Marketplace shop, or available by request if you drop us a message.
!https://marketplace-images.asos.com/2016/08/12/0c53ebaa-5774-4eb3-a4bb-d1d6b1fe0808_huge.jpg(Crochet blanket, a cheeky one off (sorry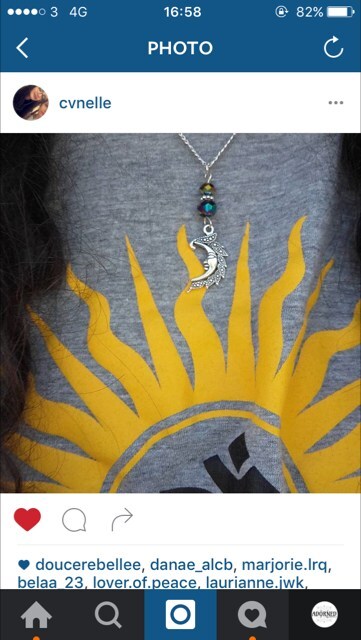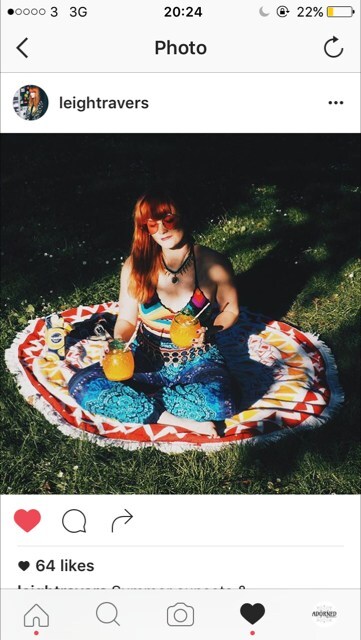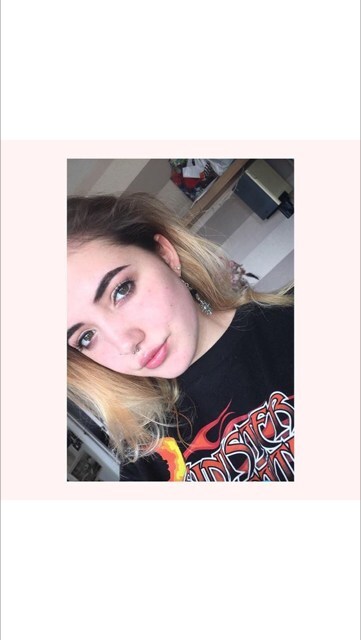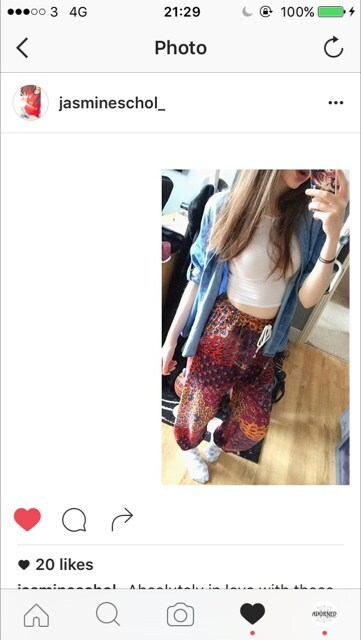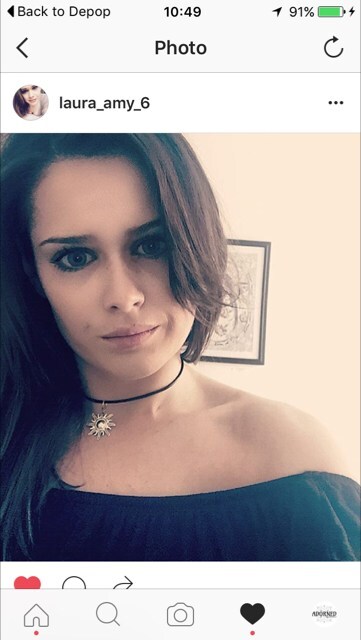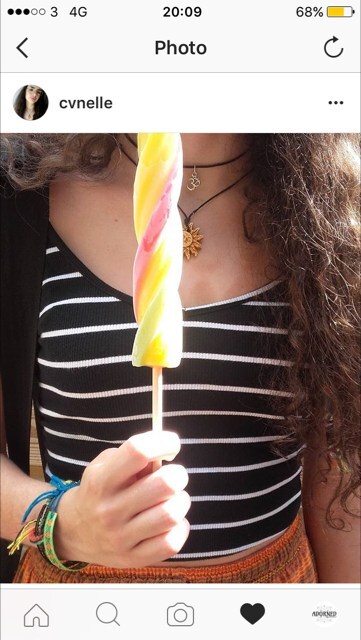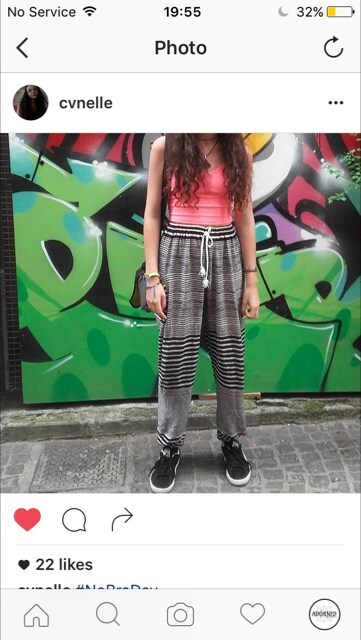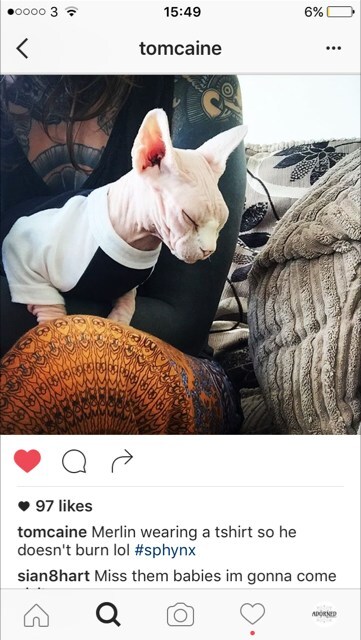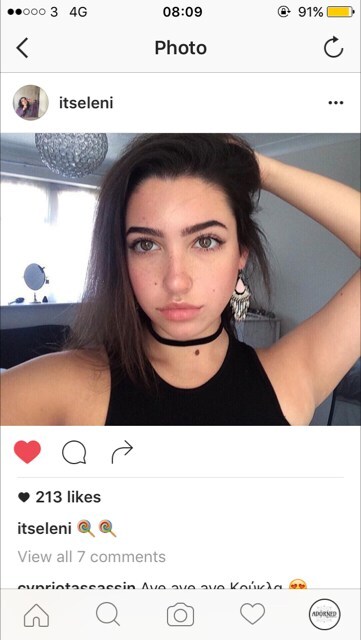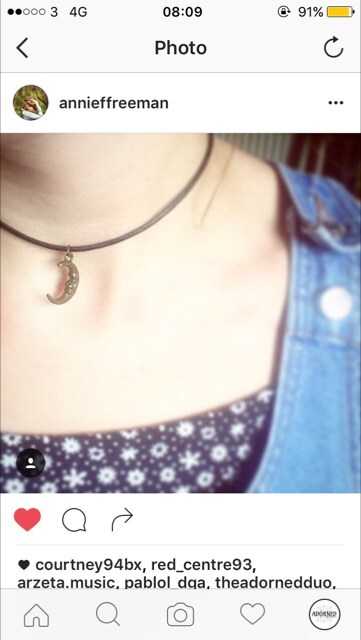 Tag us in your photos @theadornedduo, we love to see your photos!
Sarah x