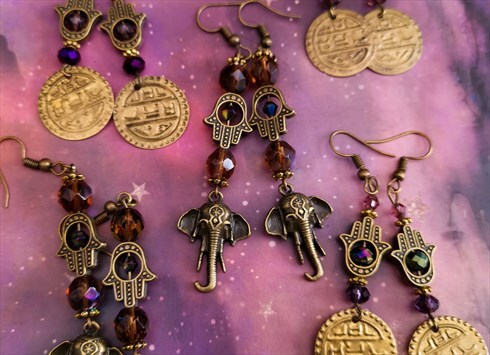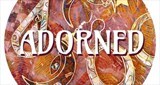 DONCASTER, UK
We're a mama and daughter team living it up in Yorkshire. People and planet are our top priority! If...
Luna Luna Luna...
Moons, moons everywhere… this season we are luna crazy! Embroidered, painted, embellished, you name it, we're adorning it.
Have a look below at the absolutely beautiful pieces Sarah of the Duo has been bringing up to date! All clothing is vintage and / or thrifted, reworked by hand and either limited edition or totally one off. No two pieces are never the same mind…
We are also super excited that the Baltic Art Gallery in Newcastle has an exhibition dedicated to artistic conceptions of the moon running from now until the 11th January 2015. Sarah'll be taking at least one trip there to see it – we'll let you know if it's inspirational!
Ciao xx