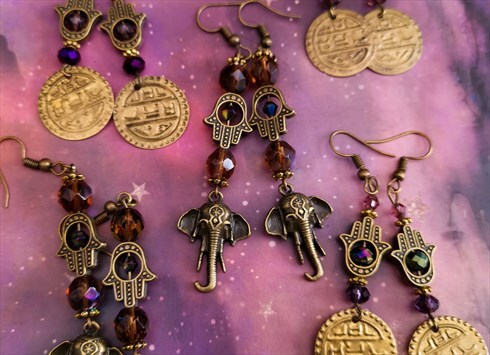 Top Rated Seller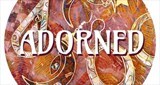 DONCASTER, UK
We're a mama and daughter team living it up in Yorkshire. People and planet are our top priority! If...
Seventies Dreaming...
So the 70s is coming back in for S/S'15. We are so pleased! We both equally adore the high waists, floaty sleeves, suede skirts and eastern influences that make it a totally adorned. Margarita got to witness it for herself first hand so I (Sarah) am quite jealous. She's also told me in the past that her mum, my grandma owned some beautiful clothing back in that era that we'd have loved today – if only she'd kept some! Imagine swanning around in an original Biba dress… we can only dream.
After collating an extensive Pinterest board (http://www.pinterest.com/theadornedduo/ss-15-inspo/) full of not only classic, influencial style icons of the 70s, but also modern fashion houses putting their modern spin on things, we set about hunting down the perfect pieces for you to wear. Suede skirts, cream crochet tops, waistcoats and plenty of bronze tone jewellery.
Today we shot with the fabulous Esme Mai Photography at her beaut boho home in York, with the lovely Hannah, Harriet and Connie. Least to say the day didn't get off to a great start. I opened one of the suitcases that I'd dragged from Darlo by train and realised that it was full of completely different stock meant for the next weekend's vintage fairs. So I had to rush back to Darlo to grab the right case (which was a 20 minute walk, 2 × 30 minute train rides & 35 minutes of taxis away). However, we managed to get the ball rolling and shoot lots of stunning vintage, reworked and pretty pieces for you!
Here's a little peek of what to expect in the next two weeks from us!
xxxx