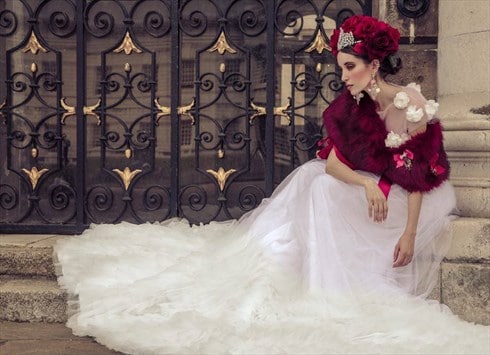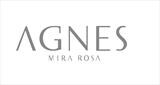 LONDON, UK
Agnes Mira Rosa has created a unique style of feminine glamour. She has created her own unique...
Black and white collection/ perfect prom and evening dresses
Black and White
The black and white collection takes inspiration from Rome Haute Couture. Oversized sequins, leather, mesh and satin decorate silhouettes to create evening looks that one would imagine starring in Federico Fellin's La Dolce Vita. Bodices are fitted with corsets and long trails or A-line mesh skirts add a dramatic feel to the collection. A stand out look is a long evening dress cut in leather and decorated with matt sequins.