I WOULD LIKE TO SAY THAT ALL OUR DRESSES ARE MADE AND SEND FROM SPAIN ONLY!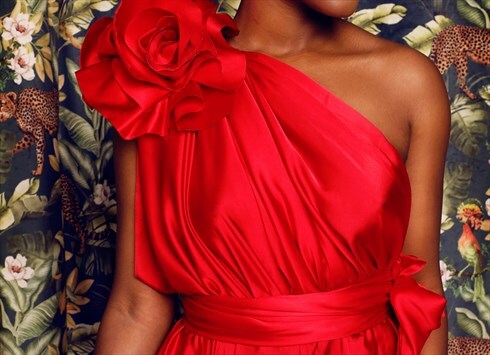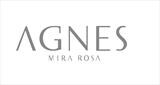 LONDON, UK
Agnes Mira Rosa has created a unique style of feminine glamour. She has created her own unique...
Where else I can purchase?
All other items from Agnes Mira Rosa you can find under this link!
https://www.etsy.com/shop/AgnesMiraRosa?ref=pr_shop_more