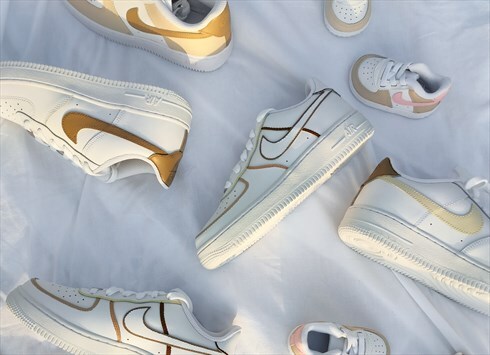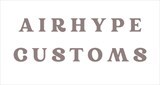 Thetford, UK
We create unique customs on Nike Air Force 1s and Jordan 1s using the highest quality of leather paints...
You Aren't Just Buying Any Sneakers!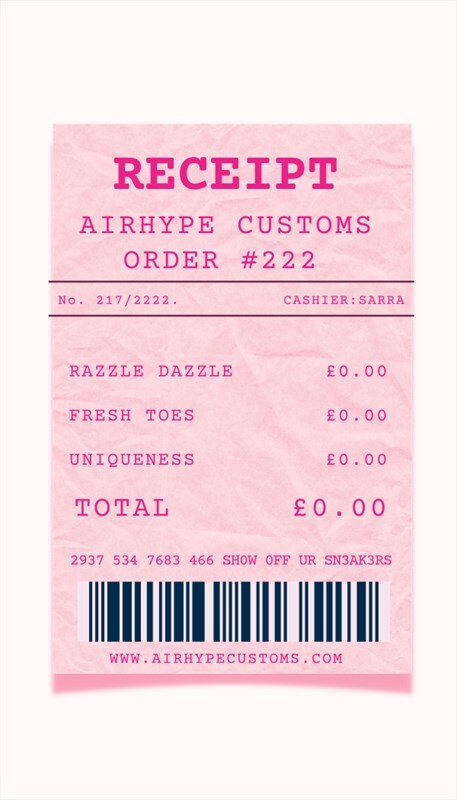 Our customs add that little bit of some'ing some'ing to your wardrobe. Hand painted, we carefully make your customs just for you and no one else! If your into something a little different like a piece of art on your feet while still being wearable, get yourself some Airhype Customs!