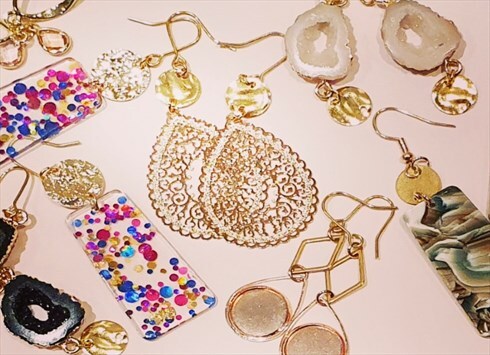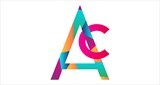 Bristol, UK
AlderneyCreations are all about creating statement earrings for those looking to add some glam to their...
Crazy for Clay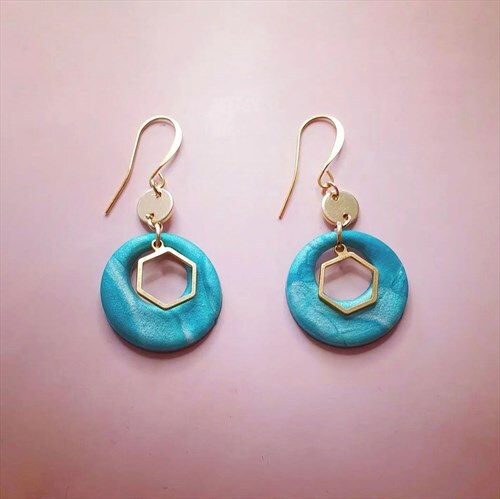 Can you believe we're officially in the 10 week countdown to Christmas? We've checked our calendar, and we've checked it twice, it's official, Christmas is on the way!
Naturally that means we're busy here at AlderneyCreations HQ with new designs and sets ready to to spread a little cheer and glam with your loved ones and fam.
And this year, we're all about the clay craze. Creating all natural and eco friendly designs, that still deliver the bright and bold looks we're all about.
Clay is SUCH a great product for creating entirely unique designs, with each hand-made piece having its own look, we can truly say our earrings are one of a kind. We also love how eco-friendly clay is, allowing these designs to be plastic free, these are a perfect gift for your enviro-conscious friends that still love to show off their style (we actually developed this range for a few of our friends who were wanting a completely plastic free design to pair with their fave outfits!).
So if you're looking to make your Christmas plastic-free then check out our #ClayCollection now!