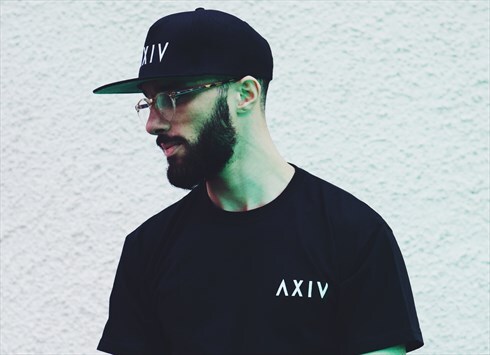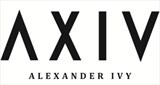 Gravesend, UK
We thought we'd make our own clothes, so we did. Other people liked them, they wanted us to make more...
AXIV - behind the design
There is nothing better than finding something that you can relate to…thats why music and fashion go hand in hand , it is simply a lifestyle and automatic love affair. AXIV are obsessed with House and EDM and it is the culture we are inspired by in our everyday lives.
We all love something a bit different , but at the same time there's nothing better than a classic . So basically we're a confused generation constantly torn between the two. But I say I want the best of both worlds , I want something I can style up and dress down , I want something sleek , comfortable and a little different. So thats why we created the AXIV Silent Matrix Trippy Tee. Having a background in fine art I sketched out a design inspired by code , geometrics and henna tapestry ;providing a classic look whilst also sporting a unique spine decoration . Less is definitely more – we see the appeal in understated beauty.