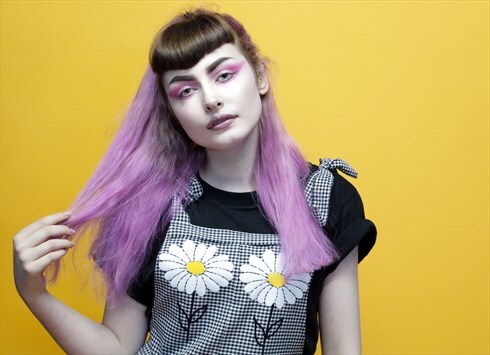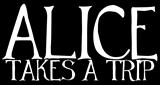 Sheffield, UK
Alice takes a trip was born in Sheffield UK in 2006. Collections are always printed, made or hand...
Alice's dress collection...
The summer dress is an essential part of any girl's wardrobe and with the sunny season slowly creeping up on us, it may be time to seriously consider adding one of these feminine and fashionable frocks to your collection. Choose from a selection of fresh florals, nautical niceties, cheery checks and bold bird prints, plus a range of corduroy dresses to help you stay stylish even on those transitional days. Each topped of with an attention-grabbing collar, these dresses won't let you down (even if the weather does!)
All dresses are available in our ASOS boutique!
With thanks to blogger: Emma Pryce from "nifty little number" blogspot