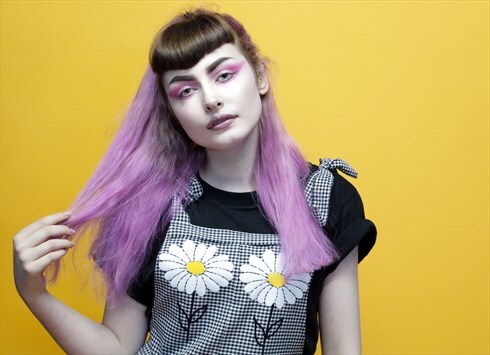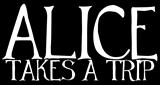 Sheffield, UK
Alice takes a trip was born in Sheffield UK in 2006. Collections are always printed, made or hand...
Cross Collection
Say what you will about the eighties, but the truth of the matter is its fashion's decade of guilty pleasures. Oversized crosses, animal print and pleather are iconic styles from the years that spawned Madonna and the rest of the trashy music scene. Proving solid dedication to the 1980's with a mixture of the modern gothic fashion trend, these choice items will stylishly see you through the dullness of winter and into the throws of the new year.
All for sale now in our ASOS boutique along with a a few other new collections! We are also at the Clothes Show NEC Birmingham this week! So come and see us!
With thanks to blogger: Emma Pryce from "nifty little number" blogspot