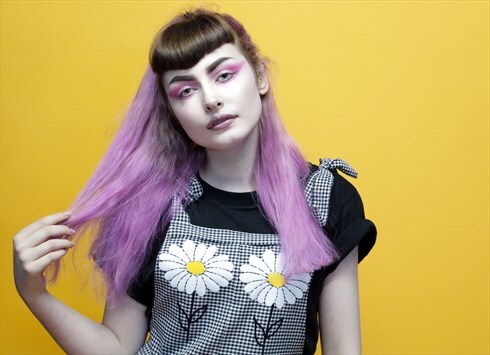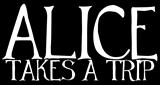 Sheffield, UK
Alice takes a trip was born in Sheffield UK in 2006. Collections are always printed, made or hand...
MEGA TEES & JUMPER SALE WHILE STOCKS LAST!
From woodland animals to cute pugs are t-shirt and jumper collection are like no others! Animal heads teamed with a faux leather bows! While stocks last we are having a sale on all our animal tees and jumpers so don't miss out, visit our boutique now! Great Christmas gifts or just a nice treat for yourselves!