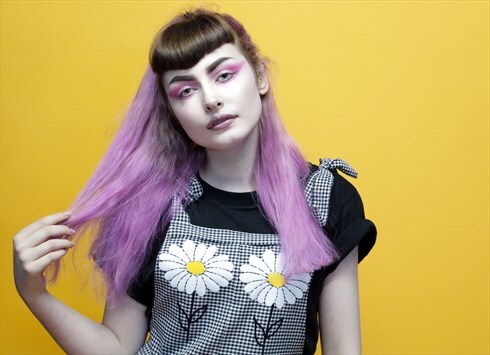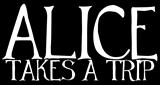 Sheffield, UK
Alice takes a trip was born in Sheffield UK in 2006. Collections are always printed, made or hand...
New Collection! Cross Stud Tee's & Jumpers!
The past couple of weeks have teased us with the first steps into Spring, encouraging us to strip off the burdens of the winter thermals and reach for the summer wardrobe. But, as many of us have come to accept, an impending new season is just a glorious excuse to buy an array of new, weather-friendly outfits, and what better then baring your arms in a versatile tee! Revive your Gothic glam with these statement tops, combining the everlasting love of leopard print with bold leather crosses and playful stud detailing. And if the weather catches you out, you can always invest in a matching jumper! Don't let your transition from snow to sun be stilted, bag yourself a bit of sun and let the Summer begin!
With thanks to blogger: Emma Pryce from "nifty little number" blogspot