VAT No: GB 258 4815 72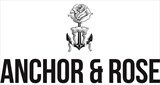 Hertfordshire, UK
Emerging in 2014, Anchor and Rose London was big in the tattoo scene, having since edged into streetwear...
HELLO AND WELCOME
Hi! It's Harry, owner of your new favourite streetwear brand Anchor and Rose London. We're absolutely thrilled to now be able to have our brand on ASOS Marketplace; it's only been a month or so and we've already had sales from all over the globe (considering getting a scratch map)..
We are always thinking of new ways to bring you cool new products. Through endless days of sketching and designing, spurred on by caffeine (beer), we aim to bring you unique and awesome clothing that you can wear anywhere, anytime. All of our products are professionally screen printed in-house on the best quality of clothing. Trust me.. we've experienced some seriously poor quality in the past and we are NOT about that, so you don't need to worry about us skimping on quality to make an extra few pennies. Our main goal is to get as many of you to join the crew here at Anchor and Rose, which is why we keep our prices hella affordable.
Over our years as a brand we've featured in popular magazines such as FHM, Men's Health and GQ. We're also proud to say that we're stocked all around Europe both online and in-store. Join our crew on social media and don't forget to hashtag #anchorandroseldn
Twitter – http://twitter.com/anchorandroseld
Instagram – http://instagram.com/anchorandroseldn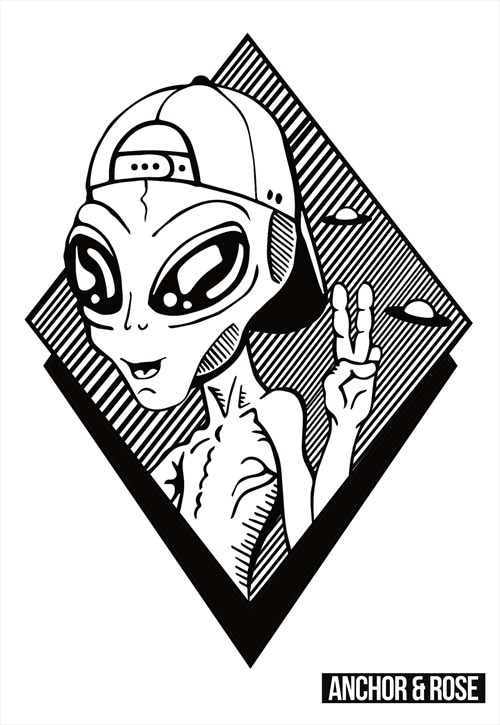 – Harry Styczynski // Owner and Designer at Anchor and Rose London