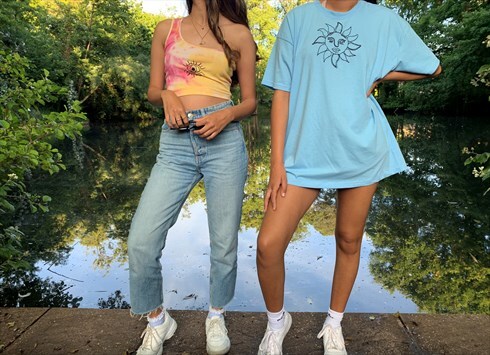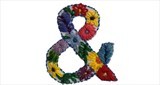 Ascot, UK
Welcome to &stitch. We're a small, London-based boutique specialising in unique, hand-embroidered clothes...
andstitch - destination embroidered vintage!
We're andstitch – an online boutique specialising in hand-embroidering clothing and accessories. We're so excited to have joined the ASOS Marketplace and share our custom creations on a global platform!
Our niche is making both new and vintage fashion unique with high-quality stitching. Some our pieces are made-to-order, whilst others are one-off designs. We're also happy to take custom commissions and bring your ideas to life!
andstitch HQ is currently the bedroom of our founder (part time economics student, part time art enthusiast) in London. We're a small business that really values craftsmanship, cutting-edge trend and sustainable fashion.
Here's a peek at some of our favourite pieces we've created so far for family, friends and clients: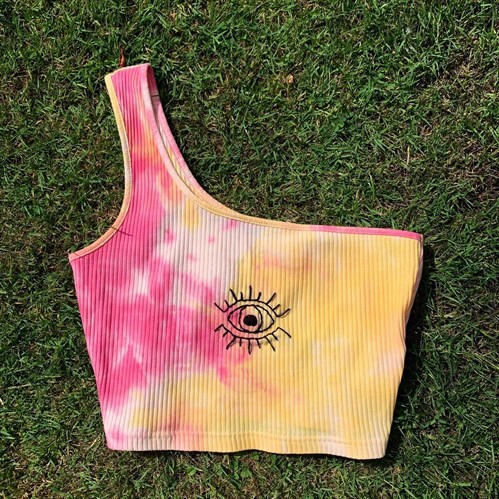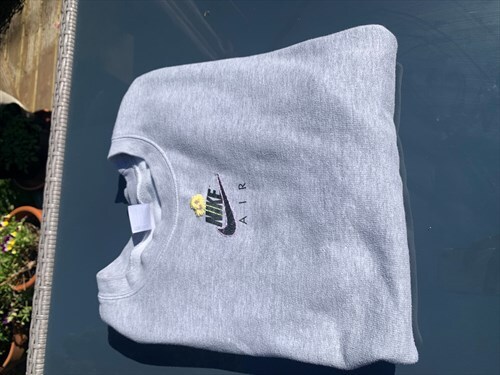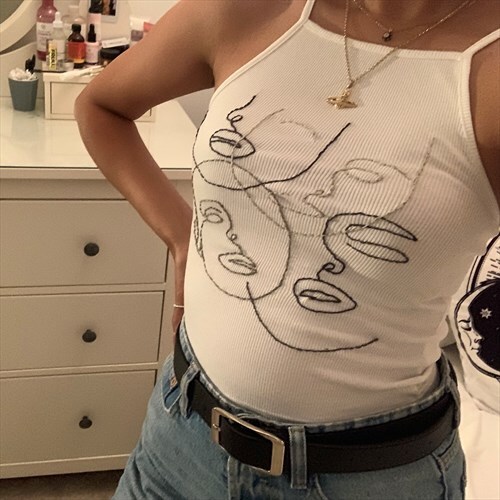 Shopping with us means more than a one-off click of a button – it means investing in a durable piece that you can style with lots of things in your wardrobe, follow-up questions/care, and joining the andstitch global community.
Give us our boutique a follow so you're up to date with new drops – and follow us on instagram at @andstitch_ and drop us a message – we'd love to chat!