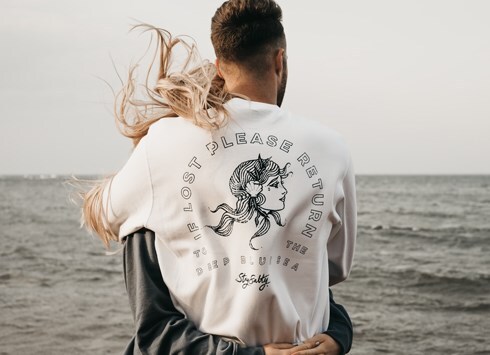 VAT No: GB 154 0929 12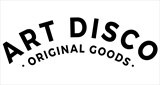 Whitby, UK
Original goods traditionally designed & crafted in our Whitby studio, for people like us who are brave...
☃ 24HR CHRISTMAS DEAL! ☃
Get Awesome T-Shirt – £10 (RRP £25 – 60% off today only!)
Everyday until Christmas they'll be a super 24HR deal, so be sure to check back daily so you don't miss out!