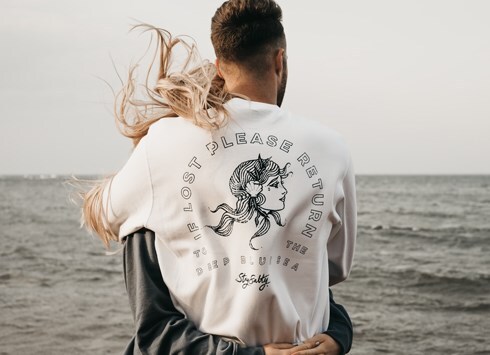 VAT No: GB 154 0929 12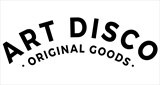 Whitby, UK
Original goods traditionally designed & crafted in our Whitby studio, for people like us who are brave...
And the nominees are...
Forget the Grammys & the Oscars, we've been nominated for a far more prestigious prize… 'Best Indie Boutique' at the ASOS Marketplace Boutique Awards!
So if you think we deserve to be crowned then please go and vote for us, you know you want to!...
https://www.surveymonkey.com/s/97WHXD5