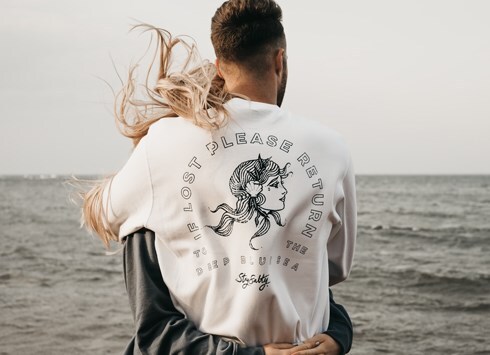 VAT No: GB 154 0929 12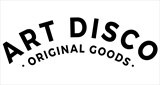 Whitby, UK
Original goods traditionally designed & crafted in our Whitby studio, for people like us who are brave...
ART DISCO | ACE
1977 saw the release of The Clash's debut album, Sex Pistols released 'Nevermind the Bollocks' and it was also the year that Ace in Leeds began trading.
Now in 2011 Art Disco are proud to grace the rails of one of Leeds most iconic stores!
Ace now stock a range of Art Disco tees, v-necks and vests so if you live in the Leeds area you should go and check them out in the flesh.