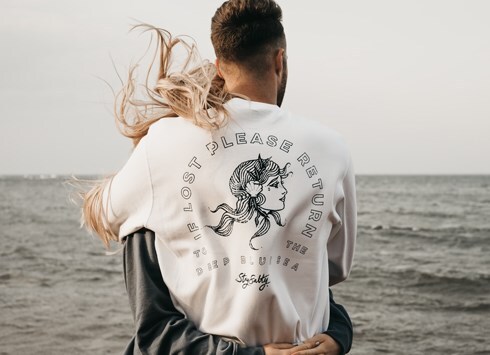 VAT No: GB 154 0929 12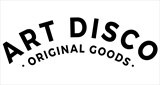 Whitby, UK
Original goods traditionally designed & crafted in our Whitby studio, for people like us who are brave...
ART DISCO | FRANKIE SAYS ART DISCO
Get a butcher's at the awesome shout out we got from the Clothes Show Live aficionado Frankie. She's rocking our desert fox v-neck .
If you haven't already, you should check out Frankie's blog on the Clothes Show Live site where each day she posts a different outfit and keeps you up to date with her latest fashion fixes.