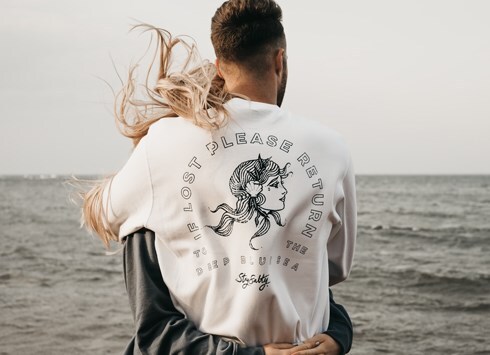 VAT No: GB 154 0929 12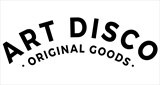 Whitby, UK
Original goods traditionally designed & crafted in our Whitby studio, for people like us who are brave...
ART DISCO | HARD AS NAILS
We're loving the painted nail trend at the moment and thought we'd get creative by posting a little series inspired by our new collection.
We love how you can take a simple outfit into a whole new dimension by getting creative with your nails.
Our first set have been inspired by our 'Born Ready' Vest , we decided on a grey base coat to match the text of the tee and added studs to give a motorcycle gang edge.
TIP: To get the studs to stay in place we added them on the nails straight after applying a clear coat of polish so that as it dried the studs embedded and set in it. A further top coat of clear varnish could be added just to be sure that they stay in place even whilst on the back of your Harley.