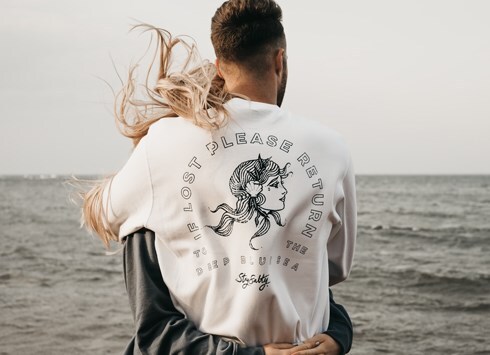 VAT No: GB 154 0929 12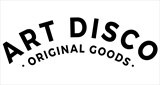 Whitby, UK
Original goods traditionally designed & crafted in our Whitby studio, for people like us who are brave...
ART DISCO | HARD AS NAILS PART 3
Today's nail art is inspired by our Flag designs from our current collection , and what better time to wear stars and stripes than for the up and coming Fourth of July celebrations which are less than a week away.
They may not have wanted to be British and chucked our tea in the sea but we don't hold a grudge, so here's how we made our Independence Day creations…
First we applied a base coat to protect the nails, followed by a coat of white nail varnish. We then painted a square of blue in the top corners and stripes of red over the remaining white sections. When that had dried we drew white dots on the blue section applied with a nail pen.
After it was all super dry we then applied a final coat of clear varnish to help protect the designs.