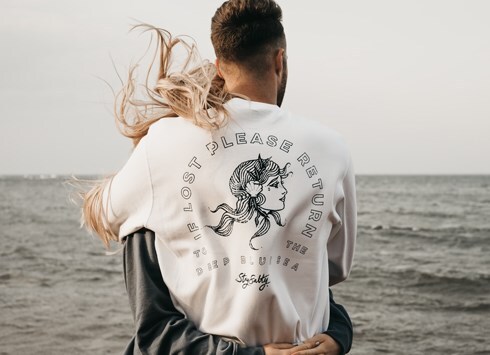 VAT No: GB 154 0929 12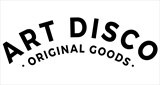 Whitby, UK
Original goods traditionally designed & crafted in our Whitby studio, for people like us who are brave...
ART DISCO | HARD AS NAILS PART 4
Here's the final set of nails for our 'Hard as Nails' series. They are inspired by our Easy Rider T-shirt … the ultimate in Hells Angels chic.
We applied a base coat to protect the nails, then we used a black varnish over all the nails and let them dry completely. We then applied a generous amount of clear varnish and carefully placed the studs into the wet varnish allowing them to set in as it dried. Finally we applied another couple of coats of clear just to be sure the studs didn't fall off.
Voilà!