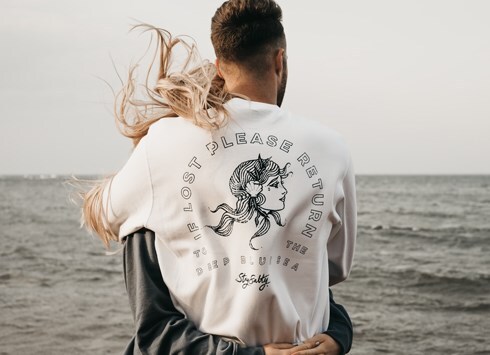 VAT No: GB 154 0929 12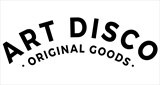 Whitby, UK
Original goods traditionally designed & crafted in our Whitby studio, for people like us who are brave...
ART DISCO | UPFRONT
Guess who is on the main landing page of asos.com?! That's right, it's our 3D Flag T-shirt in all it's glory… cheers ASOS!
Click here to see the t-shirt in our ASOS Marketplace Boutique.