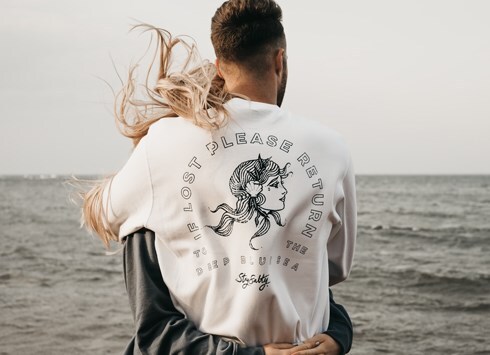 VAT No: GB 154 0929 12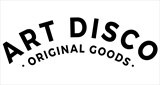 Whitby, UK
Original goods traditionally designed & crafted in our Whitby studio, for people like us who are brave...
ART DISCO FEATURE AT THE OLYMPICS 2012!
We were really proud to kit out the ReD Foxes official dance troupe for the London Olympics 2012.
Here's a few pics from the Daily Mail of them donning their Aztec Wolf tee's …
You can get yours here
https://marketplace.asos.com/listing/t-shirts/aztec-wolf-crew-neck-t-shirt/371737
AMAZEBALLS!
L&M x