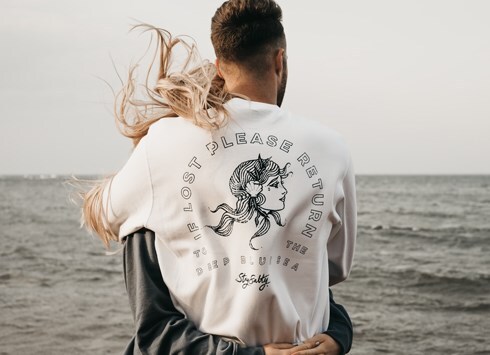 VAT No: GB 154 0929 12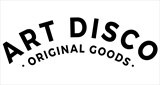 Whitby, UK
Original goods traditionally designed & crafted in our Whitby studio, for people like us who are brave...
AURORA THE EXPLORER
We're currently shooting the new collection in Iceland which we can't wait to get online.
After a hard days work in Reykjavik we packed up our hip flasks and headed out of the city where we were treated to the best light show the World has to offer… the Northern Lights!
Bonus!