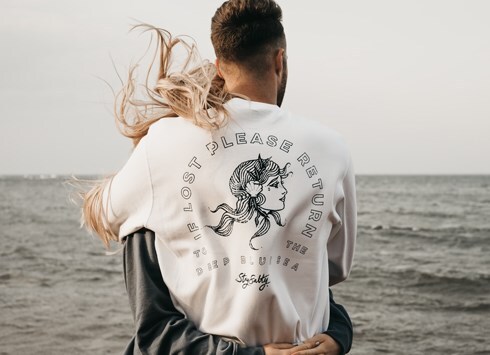 VAT No: GB 154 0929 12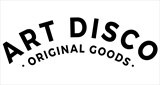 Whitby, UK
Original goods traditionally designed & crafted in our Whitby studio, for people like us who are brave...
BEHIND THE SCENES
Here's a few pics from our very recent photo shoot for the soon to land Ancient Egyptian inspired collection. When we think of Ancient Egypt we instantly think of sand… so we headed straight to the beach for the campaign back drop.
Luscious plums and glistening metallics were our chosen accessory colours to compliment our crisp monochrome designs.
(Iconic British love: Identical Oxblood Docs for both the male and female models)