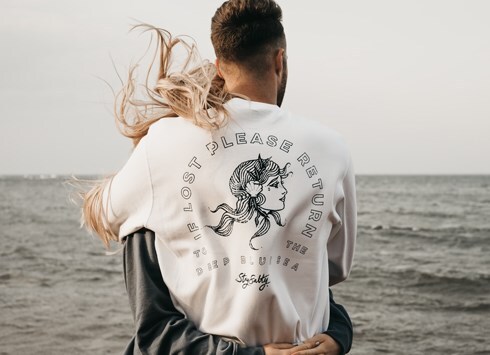 VAT No: GB 154 0929 12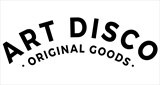 Whitby, UK
Original goods traditionally designed & crafted in our Whitby studio, for people like us who are brave...
Behind the scenes of our Winter collection : Work Hard Party Harder
We've been working hard in the Art Disco studio creating the raddest designs for the Winter season.
As we all know, winter contains some of the best parties of the year and with this collection we wanted to inspire you to make the most of the longer nights … Work Hard Party Harder!
Every time we start a new collection we always grab our pen and paper and sketch away for days on end.
Here's a sneak peek of how the collection was born
We can't wait to get our new designs online so you can be sure to be dressed the part for the upcoming festivities!
Not long now :)
Laters alligators!
Lucy & Marie
ART DISCO