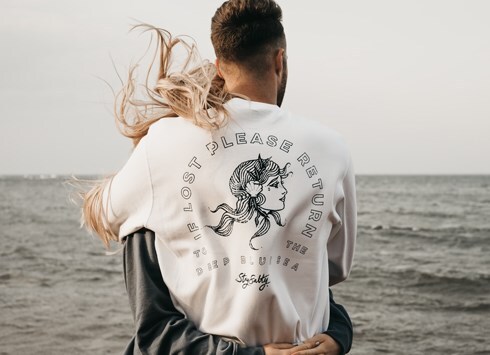 VAT No: GB 154 0929 12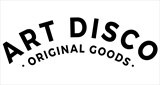 Whitby, UK
Original goods traditionally designed & crafted in our Whitby studio, for people like us who are brave...
Featured Product of the Day: Total Carnage Shirt
This season we're embracing classic shapes but giving them a heavy dose of Art Disco edge.
What's cooler than a classic crisp white shirt?... a crisp white shirt with hand printed boozy tunes all over it!
https://marketplace.asos.com/search?q=total+carnage&oss_ss=&mpwa_searchIsSuggested=