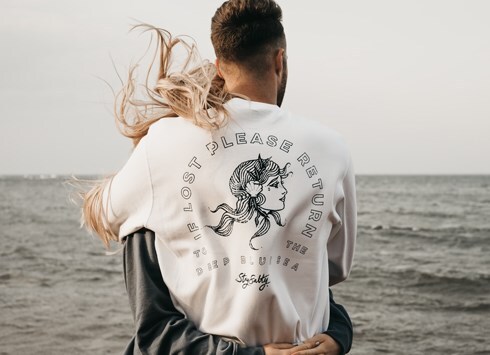 VAT No: GB 154 0929 12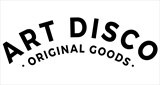 Whitby, UK
Original goods traditionally designed & crafted in our Whitby studio, for people like us who are brave...
GET THE LOOK : Fight For Your Right (To Party)
Our latest collection was heavily inspired by our favourite goofy rapping trio the Beastie Boys.
With their denim, leather and varsity style they were a perfect match for ART DISCO.
Like their music, their look was completely original and totally badass.
Here's our updated take on the Beastie Boys signature style.
Ch-check it out…
1. Now Or Never T-Shirt from ART DISCO
2. Party Harder Snapback from ART DISCO
3. Adidas Superstar Trainers from ASOS
4. Never Enough Denim Jacket from ART DISCO