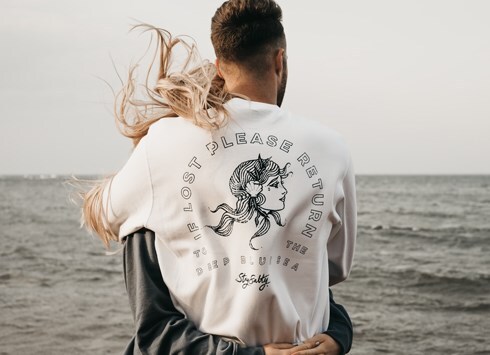 VAT No: GB 154 0929 12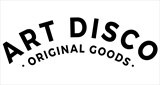 Whitby, UK
Original goods traditionally designed & crafted in our Whitby studio, for people like us who are brave...
GRIMES CUSTOM ART DISCO DENIM JACKET
We've been working on a custom denim jacket for our fave music maker, Grimes.
Grimes asked for one of our Illuminati jackets and we set to work creating a one-off creation with more patches than a quilting pirate. It turned out pretty rad in our totally biased opinion!
Here's a sneak peek…
View our full denim collection here…
https://marketplace.asos.com/boutique/art-disco/jackets