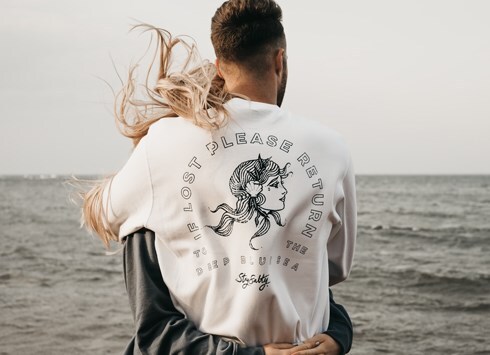 VAT No: GB 154 0929 12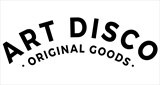 Whitby, UK
Original goods traditionally designed & crafted in our Whitby studio, for people like us who are brave...
I'M A CREEP(ER)
We're firm fans of the creepers aka Brothel Creeper to give them their official tittle.
Steeped in British history they have the ability to edge out any outfit.
They are the true Marmite shoe, causing split opinions…however we are definitely on the 'Love' side of the fence…what about you?