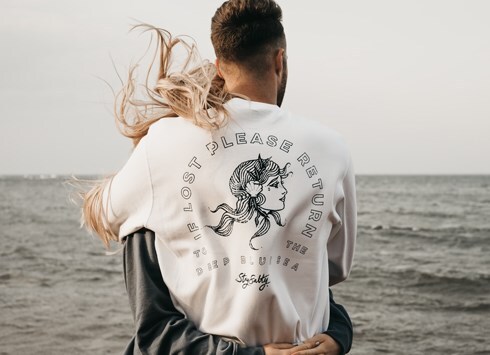 VAT No: GB 154 0929 12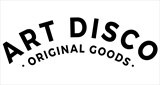 Whitby, UK
Original goods traditionally designed & crafted in our Whitby studio, for people like us who are brave...
LOVER NOT A FIGHTER
Our 'Lover not a Fighter' sweatshirt has been getting a lot of celebrity love lately, first Leigh Anne from Little Mix was spotted wearing it to a Rihanna concert in London
and then we spotted Ciara doing an interview wearing it.
These ladies have badass taste… if we do say so ourselves.
You can get yours here : https://marketplace.asos.com/listing/jumpers/lover-not-a-fighter-sweatshirt/603684