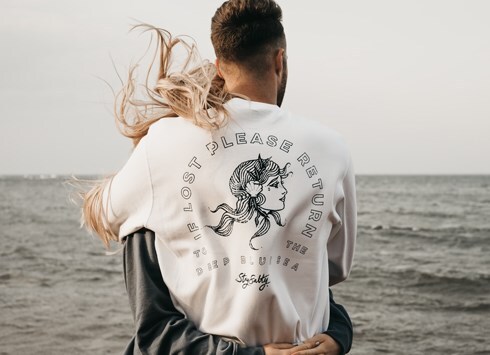 VAT No: GB 154 0929 12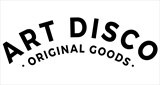 Whitby, UK
Original goods traditionally designed & crafted in our Whitby studio, for people like us who are brave...
NEW IN: CUSTOM VINTAGE DENIM COLLECTION
WE'RE EXCITED TO ANNOUNCE OUR VINTAGE DENIM COLLECTION.
CHERRY PICKED PREMIUM VINTAGE PIECES INDIVIDUALLY CUSTOMISED BY OUR IN HOUSE DESIGN TEAM.
INSPIRED BY BADASS MOTORCYCLE GANG JACKETS THAT OOZE TIMELESS COOL.
DESTINED TO BE WORN WITH PRIDE AS NO TWO PIECES ARE EXACTLY THE SAME.
https://marketplace.asos.com/boutique/art-disco/collection#pmin=25&pmax=100&f:category=jackets