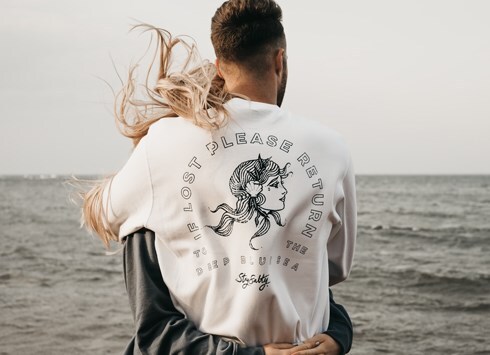 VAT No: GB 154 0929 12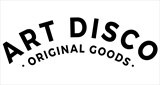 Whitby, UK
Original goods traditionally designed & crafted in our Whitby studio, for people like us who are brave...
NOW OR NEVER
Been developing the film that was left in our 120 Camera from the last photo shoot… getting excited for the upcoming new collection shoot!
Featuring the 'Now or Never' Tee available in our ASOS Marketplace Store. CLICK HERE to view the t-shirt.