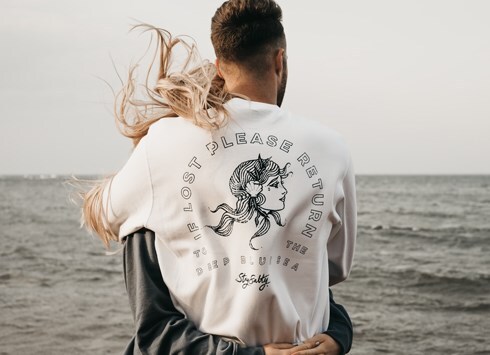 VAT No: GB 154 0929 12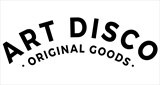 Whitby, UK
Original goods traditionally designed & crafted in our Whitby studio, for people like us who are brave...
WALK LIKE AN EGYPTIAN
We've been super busy lately working on a new collection!
This season we've been inspired by all things Ancient Egyptian. We're loving their bold graphic patterns and powerful spiritual imagery.
You won't have to wait much longer until the new line drops but we thought you might like a sneak peak at our collection mood board that we've been working from.
Laters alligators!
Lucy & Marie