30% off STOREWIDE Easter Sale - Be egg-stra this Easter, treat yourself to Asena jewels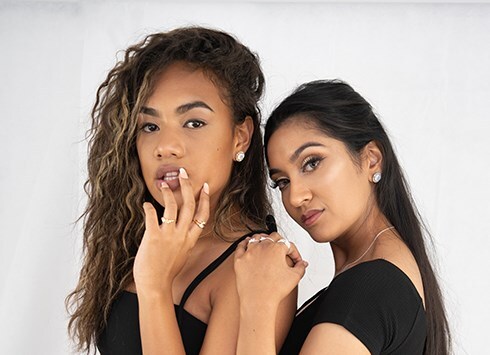 New Boutique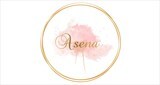 Sunny Bank Hills, Australia
Asena Boutique is an Australian jewellery brand featuring designer, demi-fine, fashion jewellery. Our...
Demi-fine: A touch of luxury to fashion jewellery
Hey Tribe, a big WELCOME to our blog where we'll be sharing content on hot topics, designer features, styling tips and much more.
We're an Australian fashion label all about empowering and celebrating diversity and creativity. Our artists and designers reflect this to bring you unique, fashionable and creative demi-fine jewellery and accessories for every occasion. We're so excited to be on this journey with you and can't wait to share what we've been working on.
Now on to today's topic: Demi-fine jewellery. What's that about?
Demi-fine is an emerging, fashion-forward category for the savvy, stylish, modern women looking to include a little luxury into everyday wear, but at a much more… let's just say, 'purse friendly' price.
It is the middle ground between costume and fine jewellery. Its distinct characteristic is its mix of metals and semi-precious stones. Asena pieces in particular use the highest quality sterling silver (marked 925, which is 92.5% silver and 7.5% other alloys) and 18k gold micron plating. Our designs feature a selection of our favourite semi-precious and simulant stones and a few more surprises you'll see in our future collections.
We create luxury, on-trend jewellery. All pieces are a combination of modern silhouettes with playful twists to add an elegant, subtle statement to any look or stack them for more drama and sass.
You've got your it-bag, your statement shoe, now don't forget to treat yourself to some luxury jewels too.
- Asena x